Srinagar: Shoaib Malik has shown signs of delayed concussion after being hit on the head during the fourth One-Day International between New Zealand and Pakistan in Hamilton on Tuesday (January 16). Malik was hit on the head by a throw in the 32rd over and didn't come out to field in the second innings.
Malik came out to bat without the helmet while the spinners were in action. In the 32nd over, Malik was sent back by Mohammad Hafeez. The throw from Colin Munro hit the batsman flush on the head and had enough to deflect to the boundary. Malik fell down immediately and needed some attention before he resumed his innings.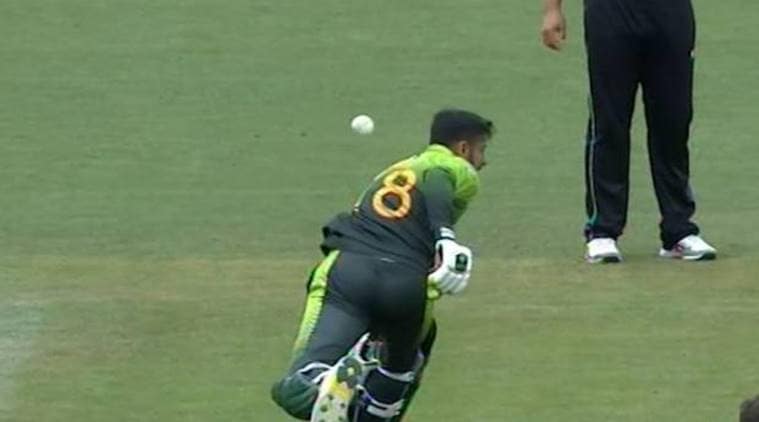 He was dismissed six balls later trying to clear the boundary. "Shoaib was assessed by the match doctor and myself," VB Singh, the Pakistan team physiotherapist, said.
"He did not have any symptoms of a concussion and was able to carry on playing. After getting out, he was reassessed and was showing delayed concussion signs. He is doing well and is resting. As advised by the match doctor and Pakistan team physiotherapist, he will not be taking any further part in the match," he said.
Comments
comments