Let's set the scene –
A male protagonist, who is a crusader, with guns loaded – with mardangi coming out of his every pore – comes to fight the notorious villain. The villain has an evil plan to end a certain section of the population (you can pick which section) and has finally welcomed the protagonist into his evil lair. You can almost imaging the hero, and more importantly, the villain – menacing, ugly, with kohl-rimmed eyes, and just plain evil.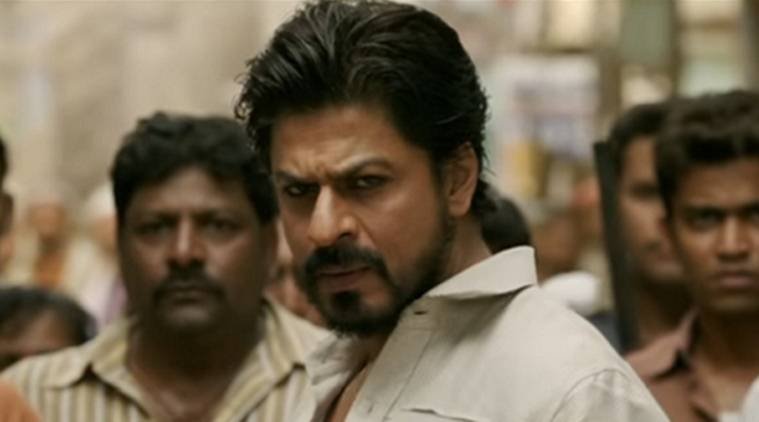 Eight people out of 10 will immediately assume that the villain is Muslim. And that's where the problem lies. Our films always show us that Muslims are these underworld dons , who only have ties with other criminal syndicates and are out to get the rest of us (aka Hindus). If not criminals, then very conveniently, terrorist – the world's favourite trope. In Veer Zaara , the entire storyline works against a vengeful Pakistani, who is also a Muslim – as if to say that Muslims don't believe in love or retribution, but are out for blood all the time. As if communal hatred did not already seethe through our society enough, these films feed the irrational belief that all Muslims belong in Pakistan and are somehow linked to terrorism. It also glorifies the Indian army so much that its viewers cannot help but leave with feelings of animosity.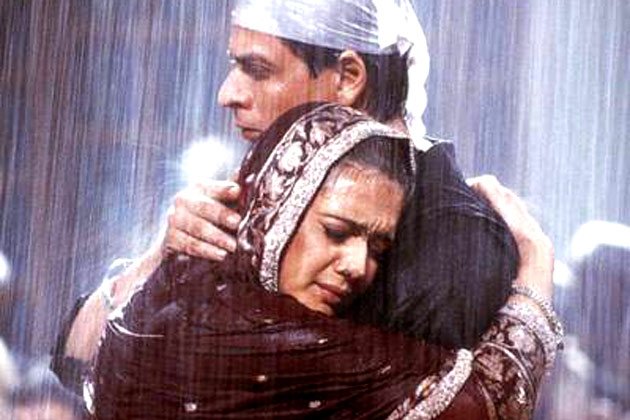 Even in the iconic Aamir Khan film Sarfarosh , the villain (brilliantly portrayed by Naseeruddin Shah) is a Muslim man, out to hurt India by running guns and aiding terrorism. However, the film does have a Muslim inspector (Inspector Khan) who is on India's side, and fights the Islamic stereotyping throughout the film. In Raees , the protagonist is a man, who having fallen on hard times turns to bootlegging and consequently into a local mafia man. But he is, again, the stereotypical Muslim, who wears a kurta, kaajal, and has skewed morals.
In Agneepath , again, the villain is a kohl-wearing, kurta-donning, biryani-loving Rishi Kapoor as Rauf Lala. In the most recent Kaalakaandi , one of the three story lines shows two thugs who work for a ruthless local gangster, who happens to be Muslim. Bollywood has boxed Muslims into a tiny box, and refuses to move from that stereotype even 30 years later.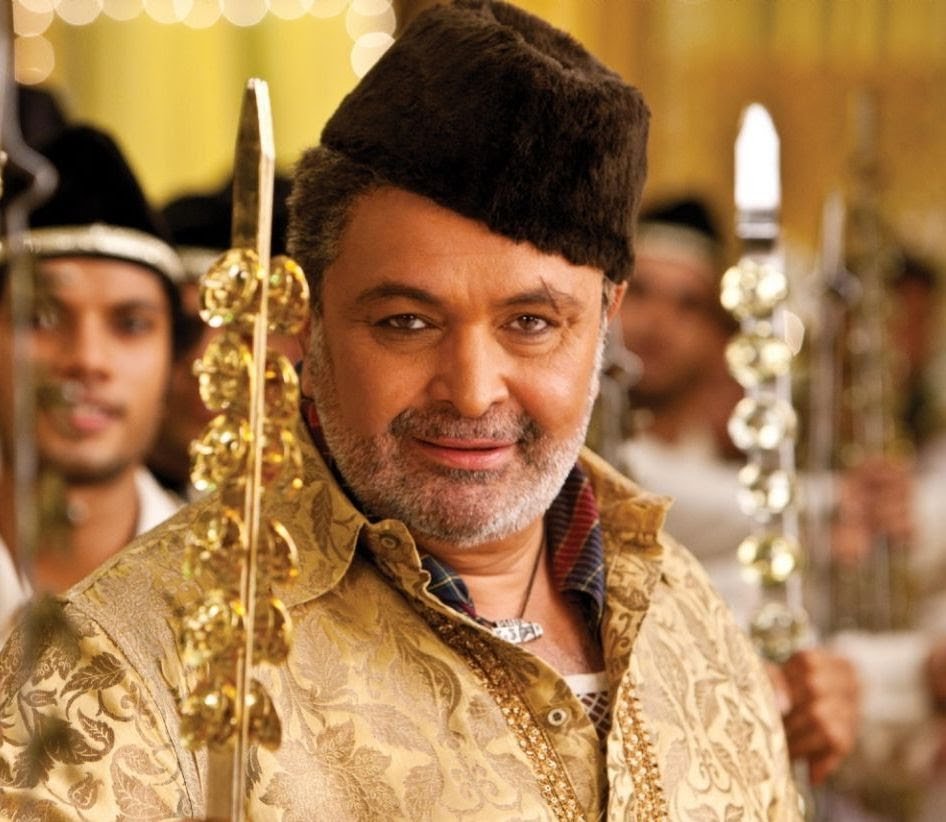 And if you think that this is a tired trope that Bollywood is bored of, think again. The recent Salman Khan starrer – Tiger Zinda Hai , has one man fighting Islamic extremists in Syria. Its prequel, Ek Tha Tiger took on similar Islamic extremists, but this time from Pakistan. The fact that Indian cinema makes us think that we are the golden heroes who have to fight the righteous battle against terror-spewing Muslims from Pakistan or Iran, is unsettling to say the least. It is also surprising to note that Khan, who is a Muslim, seems okay with doing such films that stereotype his kith and kin.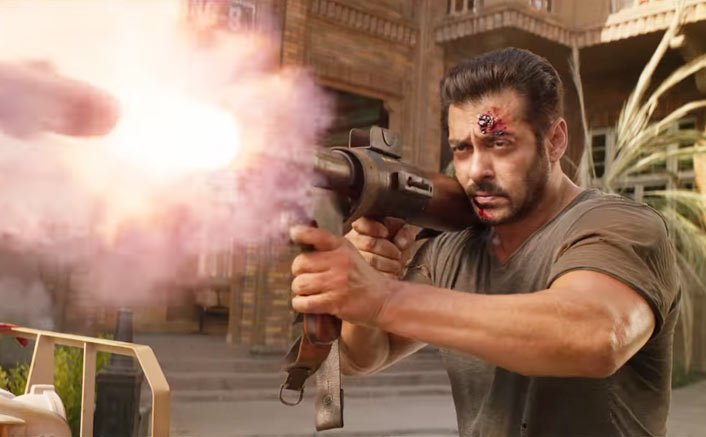 Sure, there are real-life criminals and terrorists who have taken countless lives, and committed heinous crimes. But that does not mean that people from other religious backgrounds did not do so in the name of their faith. Where are their stories? Bollywood finds it convenient to capitalise on India's sticky relationship with its neighbours, as well as the communal rift that has festered in the country – to make blockbuster after blockbuster. And we simply let it. It is only rarely that we see a non-problematic depiction of the Muslim community, in films like New York , My Name is Khan , and Chak De! India – which actively try to break the negative stereotypes.
We live in a world that is being pushed to pick sides already, when really there should be no sides at all. With the toxic, and frankly fear-inducing, political climate (both nationally and internationally), now is the time when we should be talking more about unity and love, rather than nationalism or which religion/caste/creed is better than another. And films do play a huge part in this – because people look for inspiration, life lessons, and more in their films – not just entertainment. We should be showing how to love each other without bias, instead of having Salman Khan save the world on a motorcycle.
Comments
comments